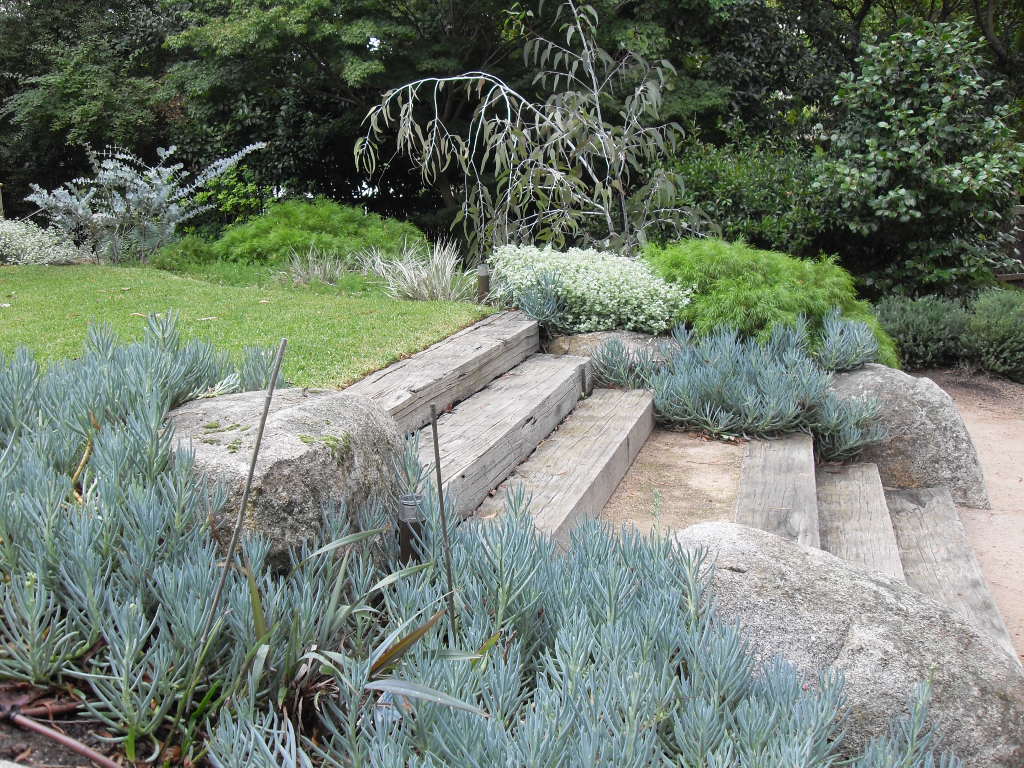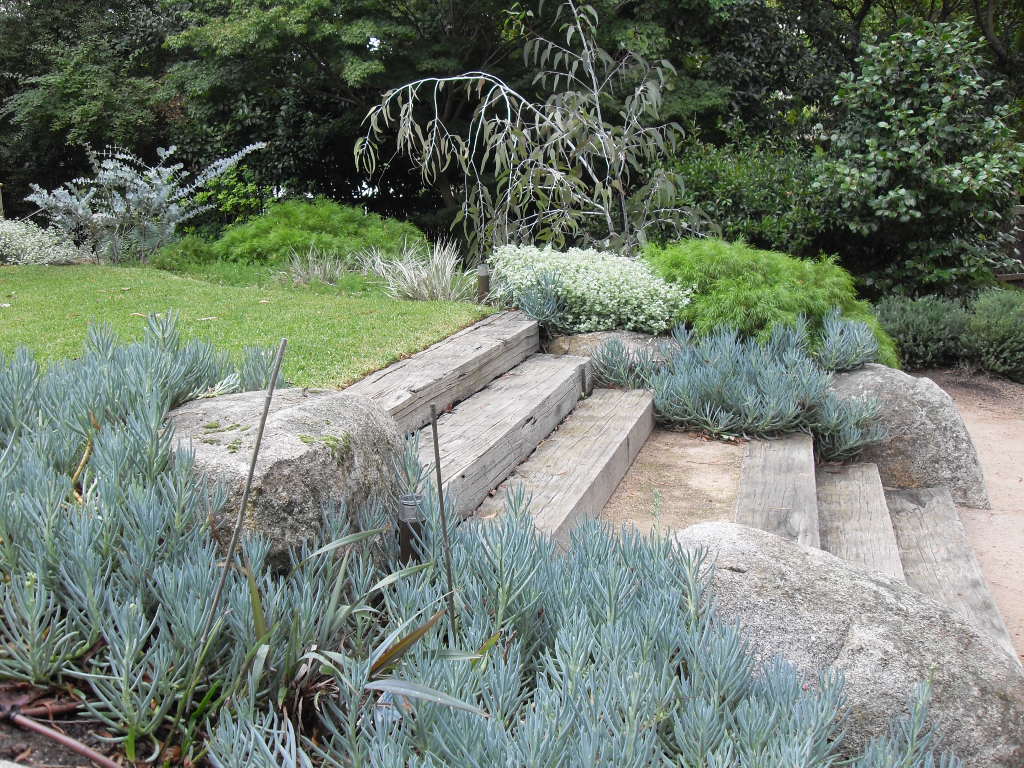 TOORAK
For this project, our clients wanted a genuine escape from busy inner urban Melbourne surrounds.
There were considerable earthworks prior to achieving any noticeable change. A large underground tank provides water to this predominantly native garden.
The field granite was hand selected and meticulously placed on site by machine. The timber was reclaimed from a demolished jetty to provide the steps and 'bridge'.
A level grass area and well placed rocks provide the clients grandchildren with an interesting play area while the meandering paths allow one to wander through the garden.
Scope Design, Construction, Maintenance